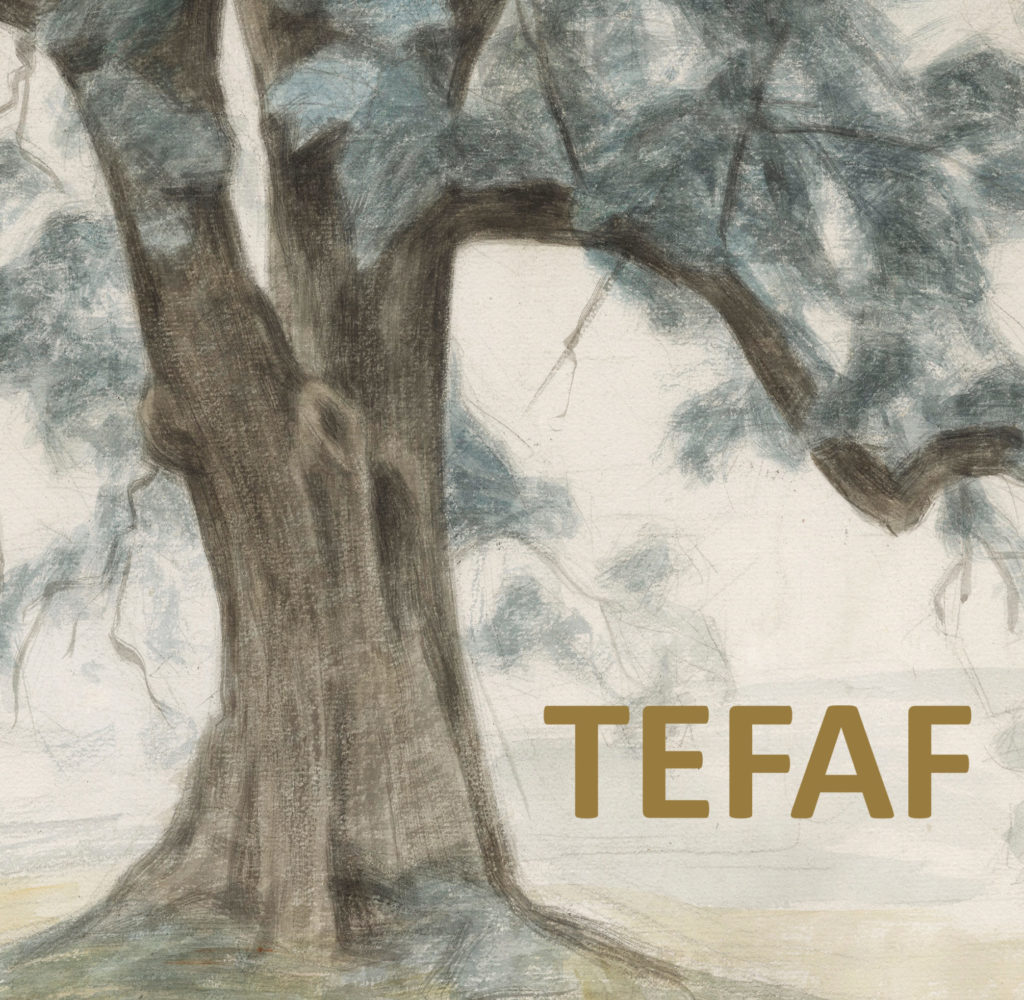 No other art fair can celebrate the collecting experience quite like TEFAF. This year's TEFAF Online edition will explore the theme of The Art of Collecting across 7,000 years of art history and through the perspectives of today's most renowned exhibitors and collectors.
Exhibitors will display up to three artworks, which will tell a single story of historical, personal, or artistic significance. The fair will also feature TEFAF Collections, curated groupings of objects selected by some of the art world's most illustrious minds.
Together with a culturally rich itinerary that fosters an intimate and educational experience, TEFAF Online promises to be the fair for seasoned collectors, new buyers, and art lovers worldwide.